Admirers — "Spirit Lamp"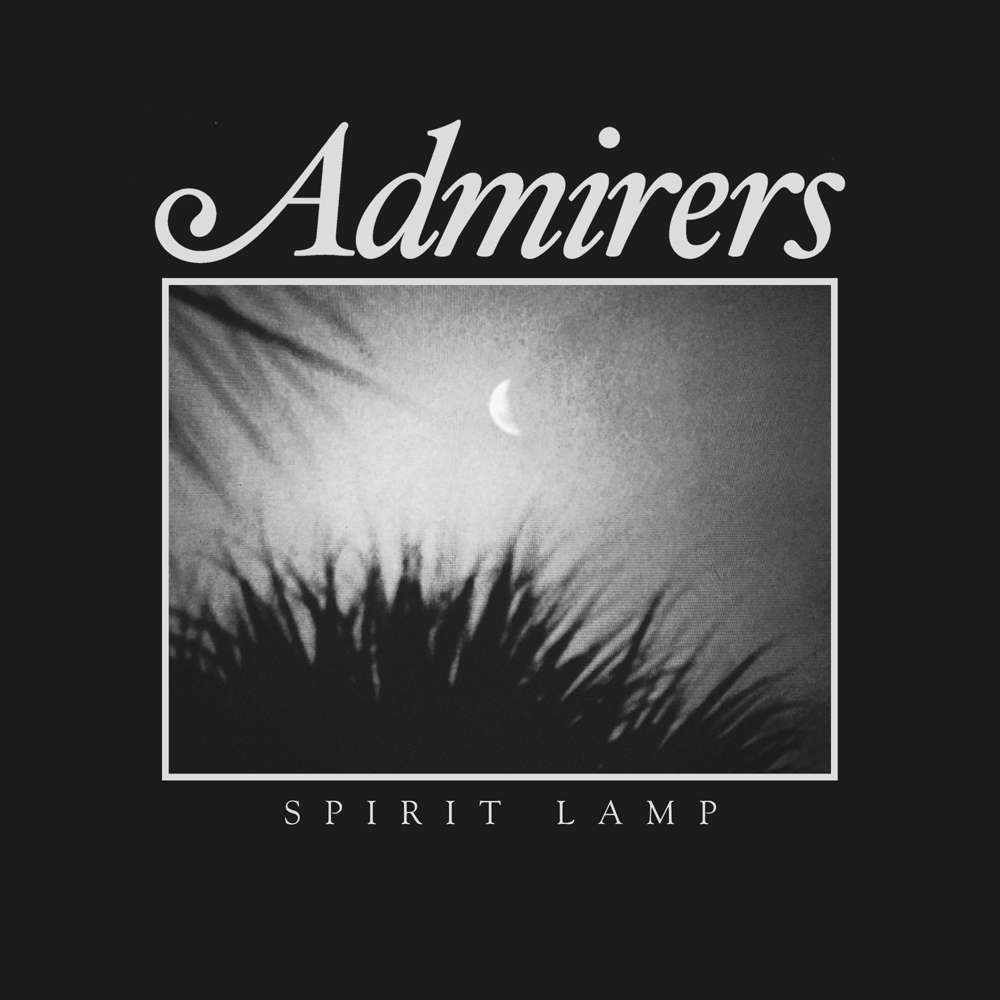 While the influences that helped shape Admirers' debut LP Involuntary Memory can be felt from the opening pulse of album starter "Return," (Nile Rodgers, Roxy Music, Italo Disco) the record subverts the traditional notion of "synth pop" at every turn. Veering seamlessly from the Nile Rodgers inspired funk of "Return," to the synth-laden dreamscapes of M83, Admirers' mastermind Mikey James shares the same sandbox with these diverse artists, but creates his own reality on every track.
posted by Gabriel A.