The Thermals — "The Sunset"
A new single from The Thermals' sixth LP and debut for Saddle Creek, Desperate Ground will be released April 16. The album was produced by John Agnello (Dinosaur Jr, Sonic Youth) in Hoboken, NJ. Agnello and The Thermals completed the record and evacuated the studio just hours before Hurricane Sandy ravaged New Jersey, a fate quite fitting when you consider the product.
Desperate Ground is Out April 16 on Saddle Creek.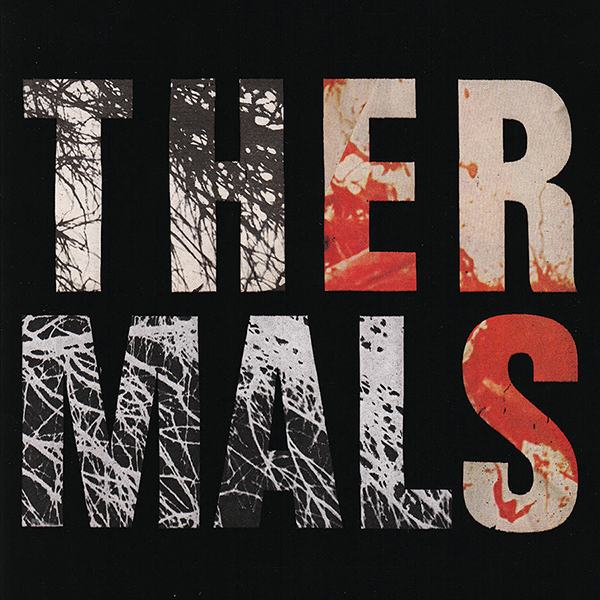 posted by Gabriel A.